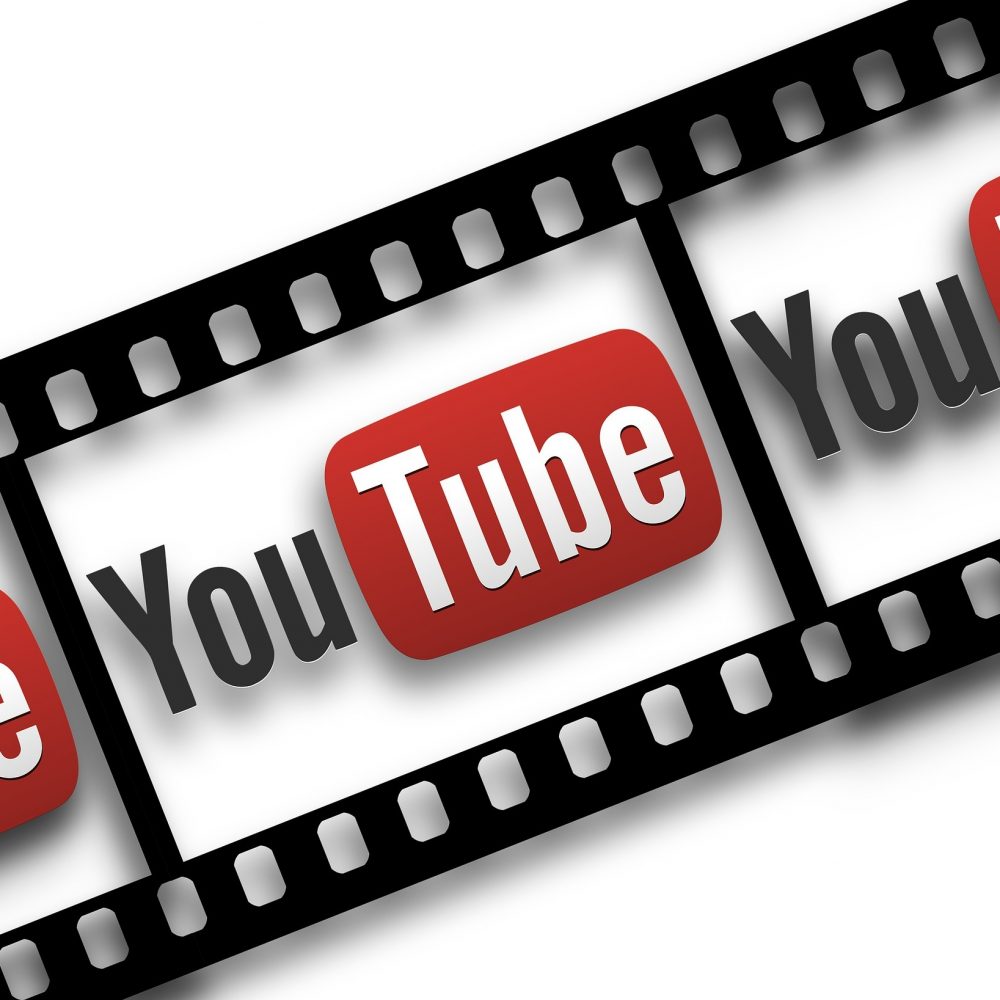 Youtube is the second largest search engine and it gets more than 3 billion searches a month. 6 billion hours of videos watches a month. It shows that most of the people are highly active in Youtube. So, Youtube is an extreamly effective platform for advertising. Not only for advertising it is an excellent platform for building your brand image.
So, Whats your plan?  To start advertising in YouTube …
Then we are here to help!
We help businesses to create engaging videos based on the customer Interest. We run YouTube ads to get more views shortly. 
We help businesses to build brand through YouTube channels & Ads. 
We develop the valuable content for your business videos to get the result which you want. Then we continuously optimize your YouTube campaigns for best results. As a result , you will end up with huge subscriber base for your business which you can leverage with our marketing campaigns.
Hello There!
Why Wait?
 Consult us now & increase your ROI
Let's talk and find how can we help you grow your business.
Contact:
9965417201
contact@consultusnow.com