How to 10X sales in Amazon?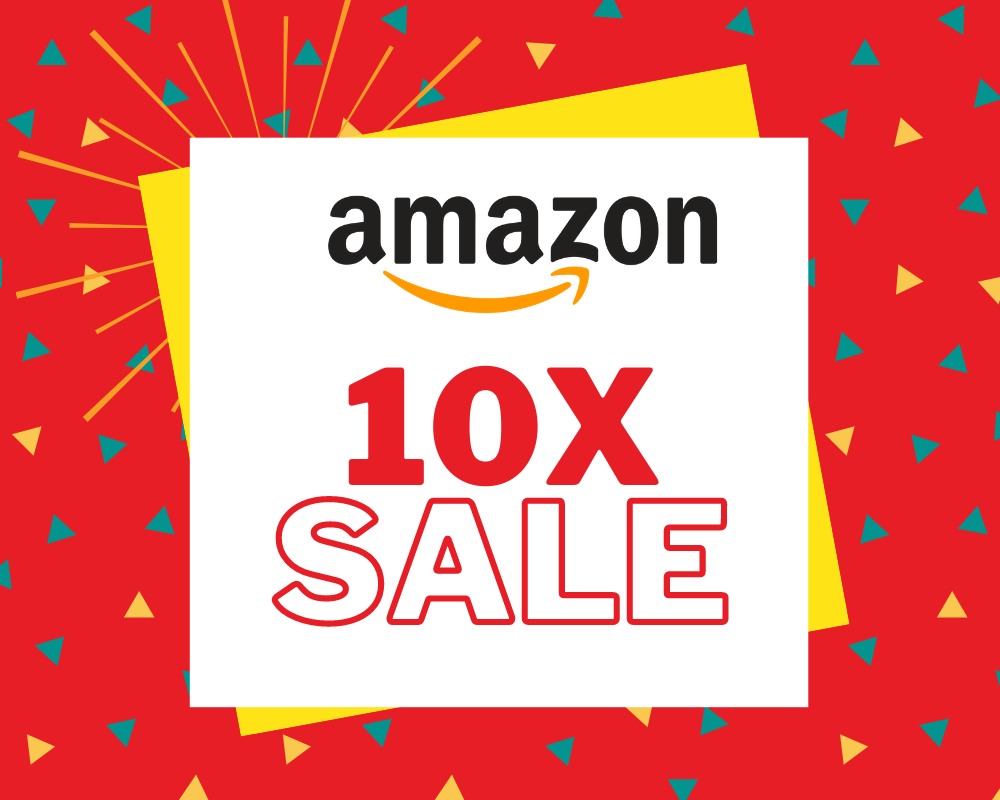 In today's competitive market, finding the right platform to sell out the product with well-modulated strategies is a potent necessity in every retailer's perspective. First and foremost, choosing an apt platform to enhance your sales is pivotal. In that case, Amazon out beats other marketing hubs not only in India but also across the globe. It's time to decide and fix the right platform. Yes, Amazon top notches the list. We as the best amazon advertising agency would like to render support to enhance sales 10x spontaneously. So, Let's explore and probe Amazon sales hacks
1. Attention-grabbing title and images
Titles play an important role in increasing sales. The title should be in easily readable and important keywords, evince interest in the customer's mind plus most important details like size, color etc. Additionally, while assigning titles, capitalize the first letter of each word and it adds up value to the title. The keyword rich detailed title can increase the visibility and boost up the sales very quickly.
2.Stay catchy for better Results
The secret behind successful sales is what we see rather than what we read. Of Course attractive images are aptly a value addition to pitch good sales. We can upload nine pictures which are clear, eye catchy and on white background. In addition to that it's wise to upload pictures in multiple angles to show the customers how your products really look like.This will apparently boost your sales, bonus, the return rate will be drastically reduced.
3. Amazon Ads : an easiest way to boost up sales / instant results
Amazon advertising is a great way to see some quick results. You may have lots of products available in the Amazon storefront. To start with, It's better to be picky to select a unique product to be advertised and explore amazon advertising strategies. 
Actually, the sales history of your product is very important and if your product ranks well, Amazon showcases the strong ranking factor, which in turn increases the sales double fold.  
4. Keywords the real tool
Looking out for a one stop solution to increase your sales!.Keywords are the tool.Usage of appropriate keywords drastically increases sales. Amazon automatically projects your ads for keywords pertaining to your related products and product description tagline.Apparently search becomes easy and it reaches diversified customers.
Attraction lies with the word FREE or Combo offer. Sales of two products at a time will make things simpler. Individual marketing strategies need not be devised for separate products and customers are doubly satisfied with bundle offers.Obviously there will be a noteworthy increase in sales.
Truly today everyone believes in reviews and customers are kings in a business.The moment we wanted to buy a product, our instincts make us scroll down the reviews.Good reviews are the outcome of product quality and on time delivery.It's damn sure that an happy customer will surely drop in a lucrative review.
It is an effective and proven way to display your products to the customers and outbeat the competitors.By following these strategic steps and implementing these ideas will surely boost up your sales manifold.